Bringing vibrancy back to the Village, Bettystown!
After years of lying empty, the old Village Hotel, Bettystown, is now filled with promise.
The well-known lodging house, with almost a century of history within its walls, is finally entering a new phase as a boutique hotel, gastropub and wedding venue.
In this rapidly growing region of east Meath, there was a key need identified for facilities like this, according to co-owner and property developer, Frank Taaffe. "From working in the area, on another development, I noticed a lack of certain things, like places to get a good lunch, or even stay over. I had been previously speaking with my business partner J.P, and we had agreed to keep an eye out for an opportunity for a gastro-pub, or something like that… we were considering locations everywhere."
'When I spotted the old Village Hotel as I passed it on my way home one day, I said to myself, "That's it!"'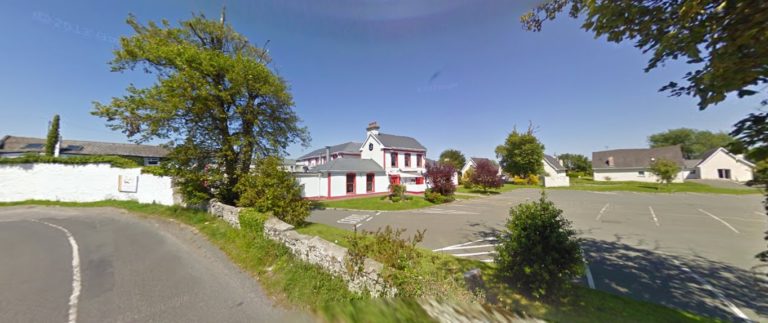 After consulting with his business partner, JP Egan, they pair agreed to pursue the possibility. After much time and effort, they acquired the premises and started planning for its new future.
New Design
Bringing months of work to fruition, their relaunch in late spring of this year, will bring with it a fresh, new design for the interior, as well as the exterior of the building.
"There was a lot of work needed. It required a full facelift, and extensions, to bring it back to its former glory. It's going to be like a brand new building." Co-owner, JP Egan adds, "We have put a lot of thought into the design. It is going to be something a little bit funkier, but smart and classy as well."
Vision
In addition to a tasty gastropub for the locals, according to co-owner JP, they have decided to target weddings as part of their vision for this new incarnation of the hotel. "We have added six bedrooms, including a bridal suite, and we are building a large function room. We hope to attract people who are looking for good food and drink, and a boutique hotel to host their celebrations."
"We are blessed with the garden area to the rear of the property. We intend to landscape it really nicely to facilitate excellent photo opportunities for guests."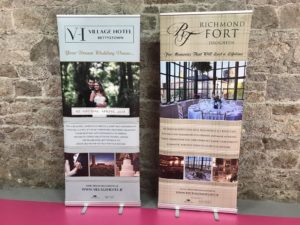 Employment
Not only does this new venue aim to serve its customers well, it will also bring an employment boost to the area. They are seeking to employ between forty five and sixty people, between the hotel and the gastro-bar. Frank points out that "this is excluding the employment we created in the building of the premises". If you are interested in working for this new venture, you can email a CV, and any other relevant information, to hello@villagehotel.ie.
Locals
Among the people living in the locality, there appears to be a great sense of optimism about the re-opening of the hotel. Michael, a resident from the Village Estate situated close by, said: "We are excited about the whole development. It will breathe new life into the area. Also, I have never had a "local" so close to where I live before, and I am looking forward to finding out what that is like! (I'm hoping to convince them to stock my favourite beer!)".
On a more down to earth note, Michael talked about the experience of the local residents during the actual building of the premises. "Considering the amount of work they were carrying out, disruption to ourselves was at a minimum. In fact, dealing with the builders was a pleasure, and most people don't know this, but they have assisted us with many things in our estate. They helped us carry out repairs and improvements – things that it would have taken us years to achieve on our own. The team behind this venture have already proved their calibre, and their doors aren't even open yet!"

The new Village Hotel aims to open for business by late Spring 2018. They are already taking bookings at villagehotel.ie.