Biz Expo 2018!
No matter where you stand in business, you can benefit from a stand at the Biz Expo 2018.
Now in its seventh year, this event has grown to become Ireland's largest annual exhibition for SME's.
It was established by Barbara Gordon, of Whatswhat.ie, which was founded over 10 years ago and now has over 128,000 Irish registered businesses. "It is one of THE most proactive online platforms for businesses, offering support to Start Ups, Micros and Small Businesses, Barbara says. "Join us. It is free - a no brainer!"
This places Barbara in an ideal position facilitate the Biz Expo, creating opportunities not just for exhibitors, but for visitors and sponsors too.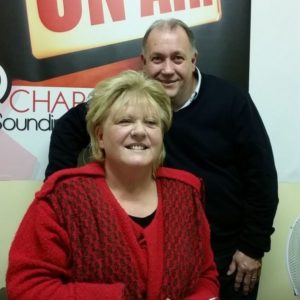 "We are inviting small to medium-sized businesses from around the country to get involved; to showcase themselves, giving them an opportunity to grow, prosper and network out of their normal networking area."
This is an opportunity, to network and meet like-minded business people that you may not have met before.
Hosted in the City West Hotel, Dublin, on 25th April, this year's expo is expected to attract attendance from over eight hundred businesses on the day.
Networking
Individuals and businesses who would like to attend can book a stand to showcase their products or services at the event, or simply visit on the day to d some serious networking; connect with new business partners, discover new innovative business ventures and build new business networks.

Expertise
In addition to this, attendees can benefit from the wealth of knowledge available on the day. Not simply by talking to the other businesses, but by taking part in the free specialised workshops and listening to the scheduled expert speakers, they can develop or extend their own expertise in certain key areas.
Barbara shared some examples of topics that will be covered on the day. "There will be Google Adwords, Google Display Network, Google Adsense, Finance advice (Finance can be available even if you have poor Credit Rating), Twitter, Facebook, LinkedIn, Marketing Online and Offline, Email Marketing and how to grow your database, and more. There really will be something for everyone."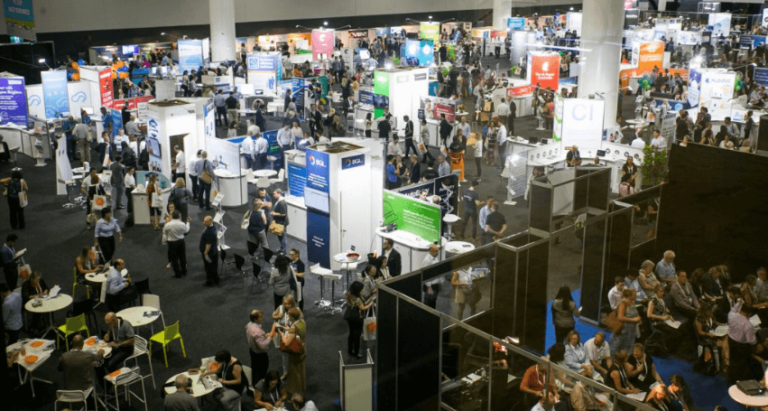 Support
We are very fortunate in the level of support we receive from businesses, sponsors, partners and volunteers. Barbara elaborates: "I could honestly talk all day about this, listing everyone who helps, but to highlight a few key examples… this year, Bank of Ireland have really demonstrated their commitment… On an ongoing basis, media-wise, we receive support from Radio Stations NOVA and Dublin City FM, who are particularly supportive of business, micro business and the entrepreneurship community as a whole. The support the Biz Expo gets from sources like this really makes a difference".
Atmosphere
Of course, Barbara is keen to stress "that it is not all work and no play". There is "always a great atmosphere. We have an excellent MC, Kelly from Upstarts, who does a great job of hosting the day. She keeps the energy going and adds a touch of magic and warmth to the eco-sphere! There are also competitions all day, with "super prizes to be won. All prizes are showcased on our website, as well as on the day, giving your business extra exposure. Radio Nova has offered a Radio Advertising campaign to the value of €5,000 plus lots more amazing prizes."

If you would like to more information, to attend, exhibit, or become a sponsor, you can contact Barbara at barbara@whatswhat.ie, call +353 86 411 6688, or check out bizexpo.ie.
(All images courtesy of Barbara Gordon.)